ABOUT US
Get to know more about Miller Cabinet Company below.
Miller Cabinets is an employee-owned, faith-based company founded in 1945. Our focus is two-fold: creating the highest levels of custom cabinetry and providing each customer personalized service that is rivaled by none.
Our designers specialize in creating designs customized for each unique space. Combining style and functionality to create an ambiance that pleases and meets every need, customized to each individual. We never create the same space twice.
Craftsmanship, a word from another era, but not at Miller Cabinets. Each cabinet is handcrafted by our master craftsman using only the highest quality hardwoods. Their honed skills continue to push the limits of architecture without ever compromising the integrity of your cabinets.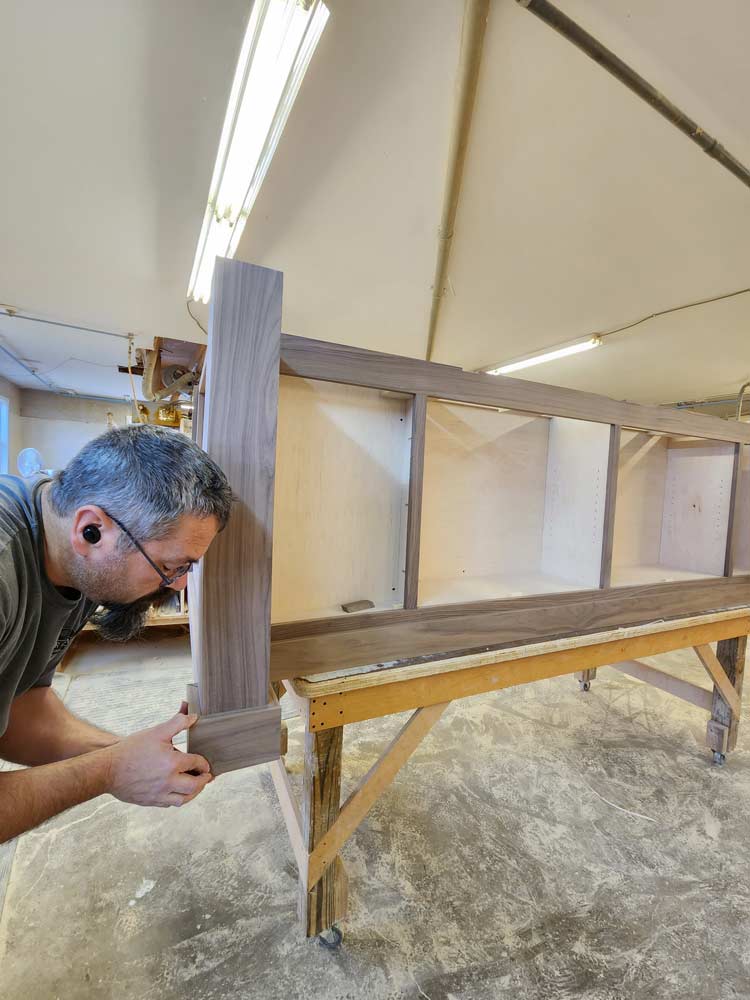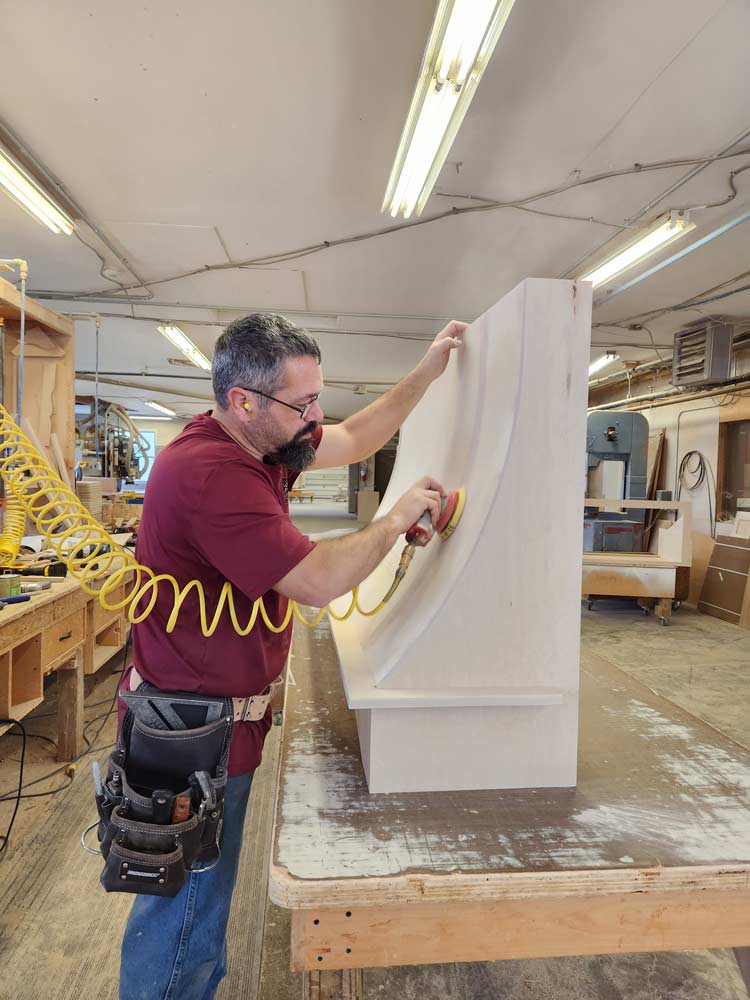 The finishing department brings each cabinet to life with an unlimited selection of custom paints and stains. Incredible attention to detail creates exquisite finishes that will make your cabinets the most striking feature of your home.
Our installers are the best in the industry providing a seamless installation and treating your home and new cabinets with the greatest of care.
Start to finish, our top priority is you! Providing you with the best products and experience on each unique project. We are never finished until every need is met and every expectation exceeded.